The two satellites BeeSAT-2 and SOMP are successfully deployed and are active the first CW and DATA signals are received. I myself was able to receive these satellites during the pass at 15:02 CEST / 13:02 UTC on April 21, 2013. Congratulations TU Dresden (SOMP) and TU Berlin (BeeSAT).
SOMP:
dp0tud
high speed CW
dp0tud ajhxevaqail 
high speed CW
dp0tud ajhxbvaqa e
RAW CW Data
dp0bef dp0bef dp0bef
RAW GMSK Date: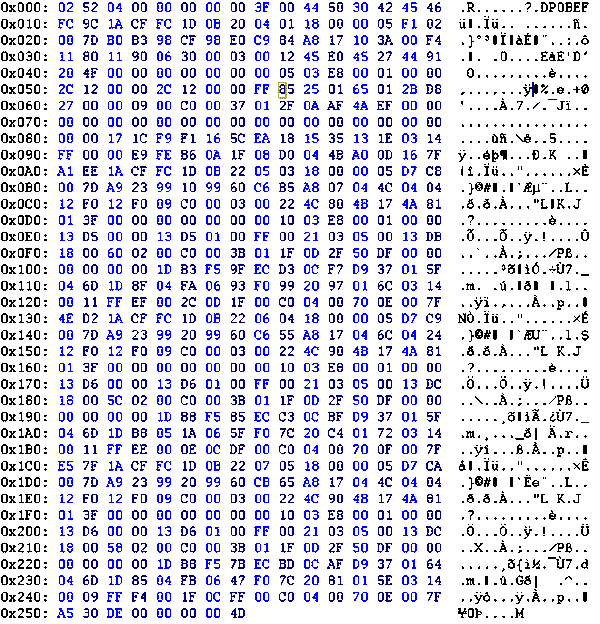 The following TLE was used to receive the two satellites.
BEESAT-2
1 99999U BEESAT-2 13111.50000000 -.00000022  00000-0 -18943-5 0 00009
2 99999 065.0052 026.5594 0011818 218.6713 261.0081 14.97601851000171
BEESAT-3
1 99998U BEESAT-3 13111.50000000 -.00000022  00000-0 -18943-5 0 00009
2 99998 065.0052 026.5594 0011818 218.6713 261.0081 14.97601851000170
[PE0SAT Thanks DK3WN for the additional information]