Especially for the Dutch amateurs the following message with information about the Dutch SatelliteNET.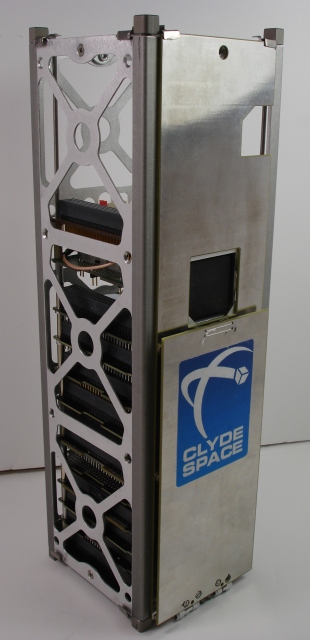 Elke zondagavond om 22:00 uur (lokale tijd) is het Nederlandstalig amateur satellietnet in FM te beluisteren op de frequentie 144,775 MHz. Dit satellietnet bestaat reeds sinds 1978 en wordt over het algemeen geleid door Nico, PA0DLO.
Tijdens dit satellietnet geeft hij een overzicht van nieuwe en wetenswaardige zaken die op satellietgebied plaatsvinden. Ook de status van reeds bestaande satellieten komt aan de orde. In-melders krijgen de gelegenheid hun waarnemingen en activiteiten te melden of vragen op satellietgebied te stellen.
De uitzending van dit satellietnet vind wekelijks plaats vanuit Veldhoven (NB).
Als je niet instaat bent om dit net via 144.775 te beluisteren, kun je gebruik maken van de WebSDR oplossing van de universiteit Eindhoven. De links is http://lindsey.esrac.ele.tue.nl/ en bied je de mogelijkheid om af te stemmen op 144.775.