The first of the Planet Lab Dove CubeSats were deployed from the ISS on February 11, 2014 about 0831 UTC, astronaut Koichi Wakata, KC5ZTA successfully deployed the first of the 33 CubeSats that were launched from the Wallops Flight Facility, VA to the International Space Station (ISS) in the Cygnus freighter on January 9.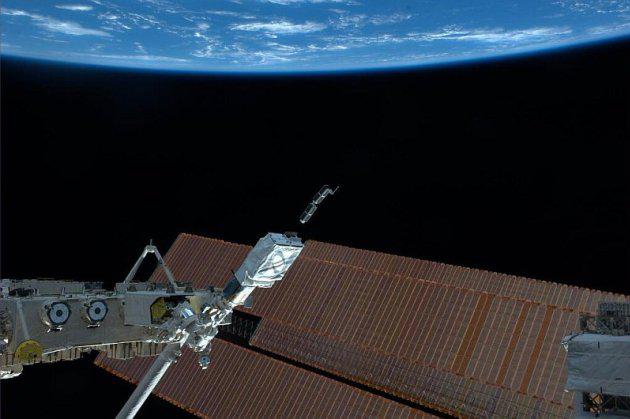 The first two of the Flock-1 constellation of 28 Dove CubeSats made by Planet Labs were deployed at about 0831 UT, it is thought there were another two Dove CubeSats deployed at 1241 UTC.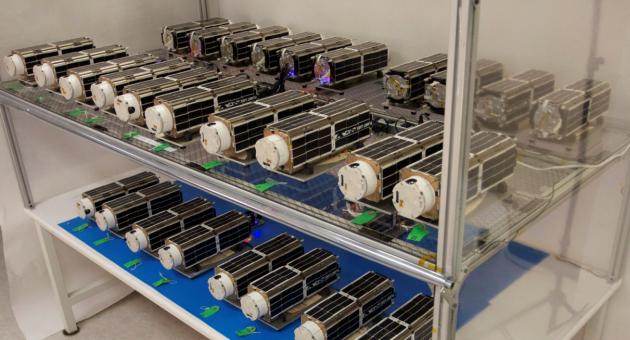 In addition to the 28 Planet Labs CubeSats there are four amateur radio CubeSats – LituanicaSat-1, LitSat-1, ArduSat-2 and UAPSat-1 as well as a 915 MHz CubeSat SkyCube.
LituanicaSAT-1 (Facebook)
FM Transponder Uplink 145.950 MHz Downlink 435.180 MHz
AX25 Uplink 145.850 MHz AX25 Downlink 437.550 MHz
CW Beacon 437.275 MHz
LitSat-1 (Facebook)
SSB Transponder Uplink 435.180 MHz Downlink 145.950 MHz
AX25 Uplink 437.550 MHz Downlink 145.850 MHz
ArduSat (Kickstarter Website)
9k6 MSK CCSDS data format downlink 437.(000)? MHz
UAPSAT
AX.25 Packet Radio uplink 145.980 MHz downlink 437.385 MHz
---
[PE0SAT Thanks Amsat-UK for the above information source:amsat.uk]