MCubed-2 appears to be alive again! Michigan Exploration Laboratory (MXL)is quite surprised and excited that MC2 is back. There theory was that an SD card failed and shorted out the flight computer. They will download telemetry to see if any additional details can be learned.
Below the data I received at January 06, 2016 in the evening.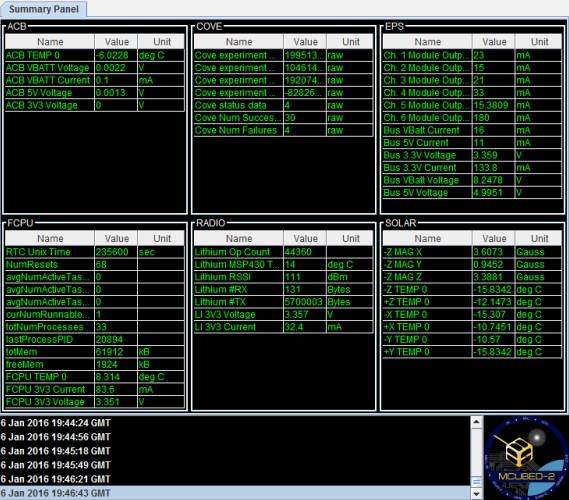 Signal strength overview.

Decoded the saved kiss data with the help of DK3WN MCubed-2 decoder.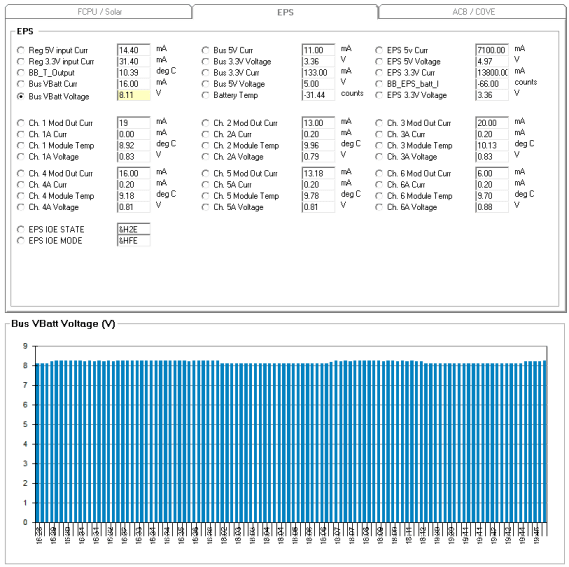 The data is received with the help of a FUNcube Dongle Pro+, the UZ7HO High-Speed sound-modem and the MCubed-2 Ground station Client. Details can be found at the decoding block diagram page.