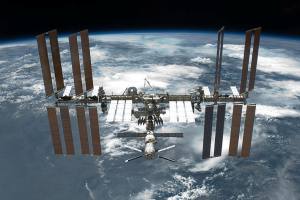 ARISS contact with school in France re-scheduled March 9, 2013
The International Space Station school contact with participants at Lycee Polyvalent Anatole France, Lillers, France, first planned for March 4, has been re-scheduled to Saturday March 9, 2013. The event is to begin at approximately 11:42 UTC, which is 12:42 CEST. The contact will be a direct radio contact operated by F4KIS. Interested parties in Europe are invited to listen to dowlink signals on 145.800 MHz FM. The contact will be conducted in English.

ARISS is an international educational outreach program partnering the participating space agencies, NASA, Russian Space Agency, ESA, CNES, JAXA, and CSA, with the AMSAT and IARU organizations from participating countries.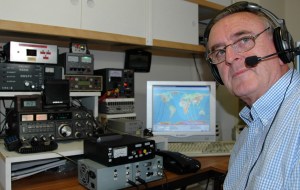 ARISS offers an opportunity for students to experience the excitement of Amateur Radio by talking directly with crewmembers onboard the International Space Station. Teachers, parents and communities see, first hand, how Amateur Radio and crewmembers on ISS can energize youngsters' interest in science, technology and learning. Gaston Bertels, ON4WF ARISS Chairman
---
[PE0SAT Thanks ON4WF and Southgate for the above information]