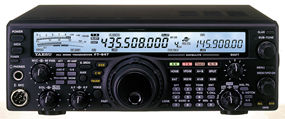 My Yaesu FT-847 is sold and therefore I have the Kenwood TS-711e and TS-811e reconnected. No cat control and therefore back to a manual operation and that takes some time getting used to. Fortunate that the antennas are still be controlled by software otherwise I came short of hands. For the people that I work via linear transponder, sorry I only correct doppler on the lowest frequentie I hope you can keep up.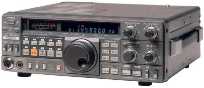 Meanwhile I am looking for a solution to control the Kenwood TS-711 and TS-811 via SatPC32, but I think because the transceivers are already old, it will not be easy.
Eventually there will come a new transceiver, and at this moment I think it will be an Icom IC-910H. If you have experiences to share, please send me a message via the contact form.